WE ARE HERE TO ADVISE AND ASSIST YOU
We take pride in taking the stress and anxiety out of complex business, tax and estate matters.
Meet Your Attorney
With over 25 years of experience assisting business and individuals in North Carolina with their business, estate and tax matters, Stephen Stewart is here to help you navigate through yours.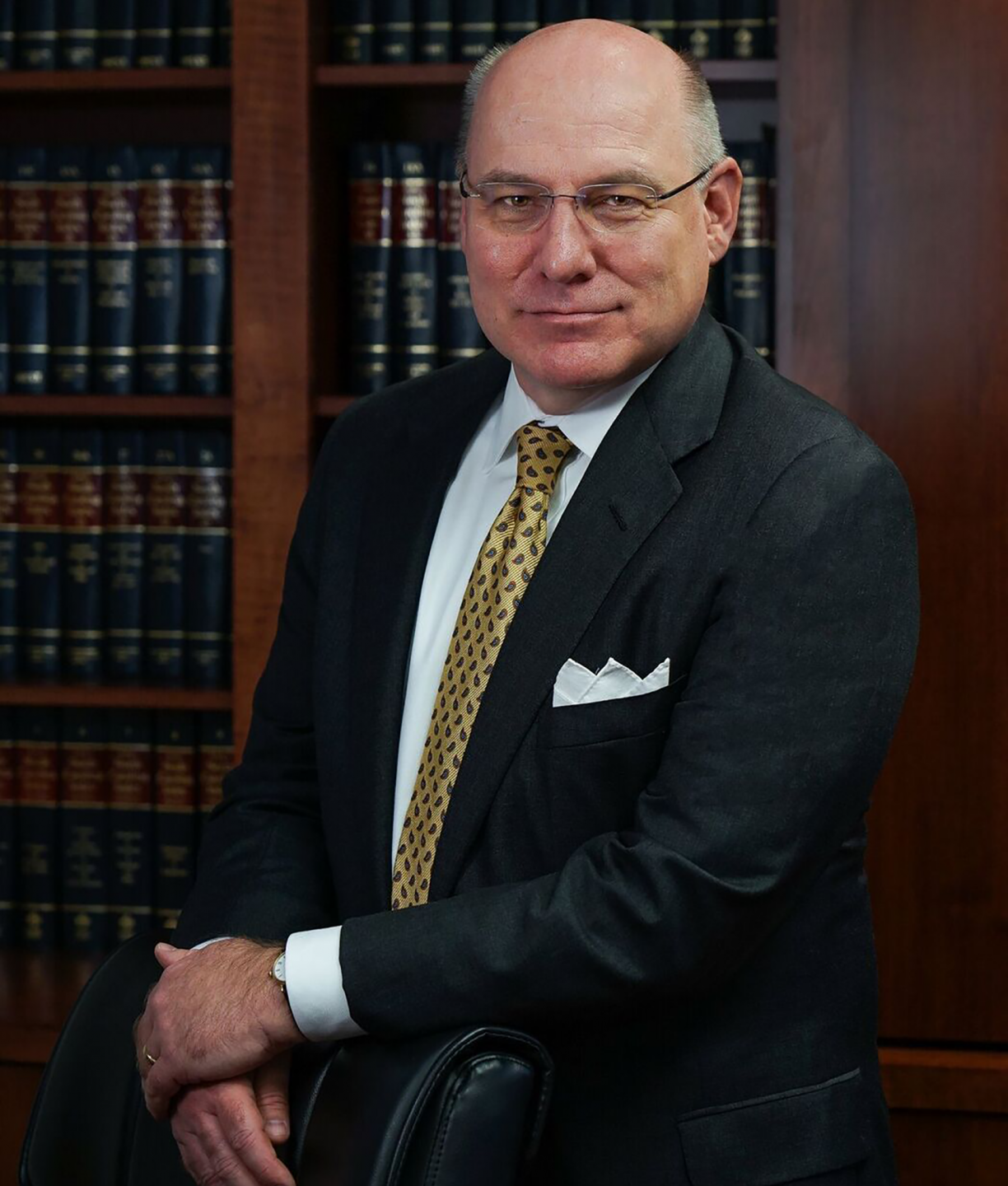 Stephen P. Stewart, J.D., LL.M.
Law
Stephen P. Stewart
Stephen P. Stewart, J.D., LL.M. (Taxation) has practiced law in the state of North Carolina for over 28 years concentrating in the areas of business law, tax law, and wills, trusts and estates. He is also admitted to practice in the state of South Carolina. If you have a business, tax, will, trust or estate matter, please contact Stephen for a confidential consultation.